EUROPEAN CITIZENSHIP BY INVESTMENT
Cyprus, an EU member has one of the most attractive Citizenship by Investment Program in Europe. The government of Cyprus has amended the process into a simpler and more economical way to give more incentives to foreigners, to invest in Cyprus and apply for a European passport at the same time.
The updated Citizenship Program have cancelled the collective scheme and the individual scheme has been discounted to minimum €2 million + VAT, including the private residence of €500.000 + VAT, when investment is made purely in residential real estate. Other types of investment such us commercial real estate, government bonds and participation in Cyprus companies are also accepted, but the minimum investment requirements reach €2.500.000 + VAT (€2.000.000 + VAT for the primary investment and €500.000 + VAT for the private residence).
Exit strategy is allowed after 3 years, where the investor is allowed to sell the primary investment but keep the ownership of the private residence.
FAST TRACK CITIZENSHIP PROGRAM
VALID PASSPORT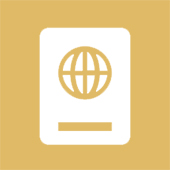 EVIDENCE OF PROOF OF FUNDS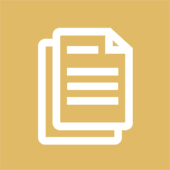 CLEAN CRIMINAL RECORD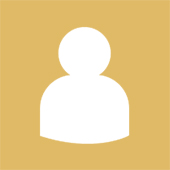 An improved, simplified and more economical procedure has been introduced by the Government for the Cyprus Citizenship Program. All applications are examined in a positive way and the immigration permit shall be granted, provided all necessary criteria are met. The whole procedure takes 6 months. The exit strategy starts from the issue of the planning permit if the investment is made in off plan real estate.
COMPLIANCE WITH ALL CRITERIA (2 WEEKS)
Applicant makes necessary investment of minimum €2,000,000 + VAT. The private residence of minimum €500,000 + VAT is also purchased for personal use. The applicant engages with a law firm for the application.
PREPARATION & SUBMISSION (2 WEEK)
All other required information, supporting documents and citizenship application file are used to submit the application to the Civil Registry and Migration Department.
PROCESSING TIME (4 MONTHS)
After the Council of Ministers approval, the application is evaluated and being examined by the Minister of Finance and the Minister of Interior, which reviews the documents and the application and conducts duel diligence.
CYPRUS PASSPORTS (10 DAYS)
Once application is approved, the certificate of naturalization is issued and the passports are granted to the applicant and his family.